Levent
All-in-one
Levent is a SaaS solution provider to the financial services industry
Business solutions provider
We provide development solutions from A to Z.
We

specialize in speed to market

when it comes to deployment of various fintech products.
The development team is very experienced in the field and is currently working with one of the largest banks in Israel
Features
Zero coding
required
Traders can create easy
investment strategies without
any coding
Cloud-based
solution
We aim to provide cloud-based
easy-to-use solutions for banks
and brokers
Automated
strategies
Simple "set and go'' trade
strategies that are accessible
anywhere and anytime
White-label
tool
Certified by a Central Bank for
banks and brokers to integrate
into their platform
Fully
functional
website & mobile app. Modular
website and mobile app for
retail investors
Manage
E-Wallet
Deposit,
send & receive money,
and many more.
About Us
We believe that scale is crucial for capital markets sell-side firms in flow businesses.

We think trading as a service can make benefits more widely available, with opportunities for players like banks, full-service brokers, asset managers, and other market participants.
Currently, our solutions are integrated with several banks and we are looking to expand our client base.
Please reach out to us for any partnership and collaboration ideas
Levent
All-in-one
Trading Tool
Our core focus is to empower the financial institutions by offering their retail traders and investors:
A mobile app
A fully developed modular website
Access to E-wallet that can be managed anytime, anywhere
Ability to create easy investment strategies with no coding required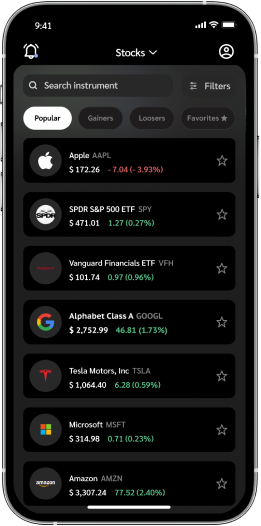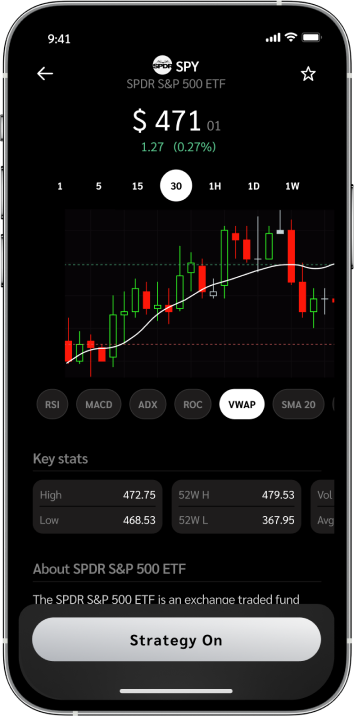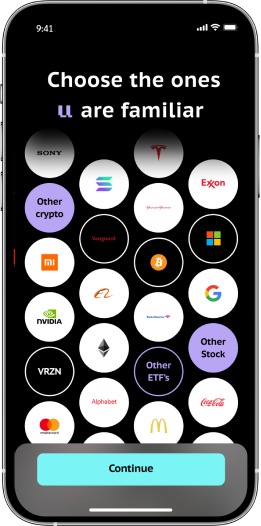 A platform to Learn, Practice, Trade, and Invest
At Levent, we understand the importance of advanced charting and analysis tools in making successful trades. That's why we offer a seamless integration of TradingView Stock Screener which offers state-of-the-art charting tools that allow market enthusiasts to engage, analyze data, and prepare for BTCUSD trading and other assets.
Business verticals
B2B
Levent All-in-one combines all of Levent's products contained in a single application, backed up by a centralized CRM system.
We aim to assist financial institutions by developing a modular website, mobile app and E-wallet for their retail investors.
We also address the needs of retail investor's stock trading and investment strategies.
They are unique, simple automated "set and go'' trade strategies that are accessible anywhere and anytime.
Our B2B product is listed on

FINASTRA

marketplace. We are looking to grow together and form partnerships with other financial companies.
B2C
Levent built

flash

as an example to show its capabilities as a stand-alone mobile app designed for the young generation.
The templates created by

flash

utilize Levent's back-end engine.
They are easy to use and get users started with learning, trading & investing properly.
Our B2C product is in the App store compliance review and will be launched soon.
Careers
Find your dream job with us today